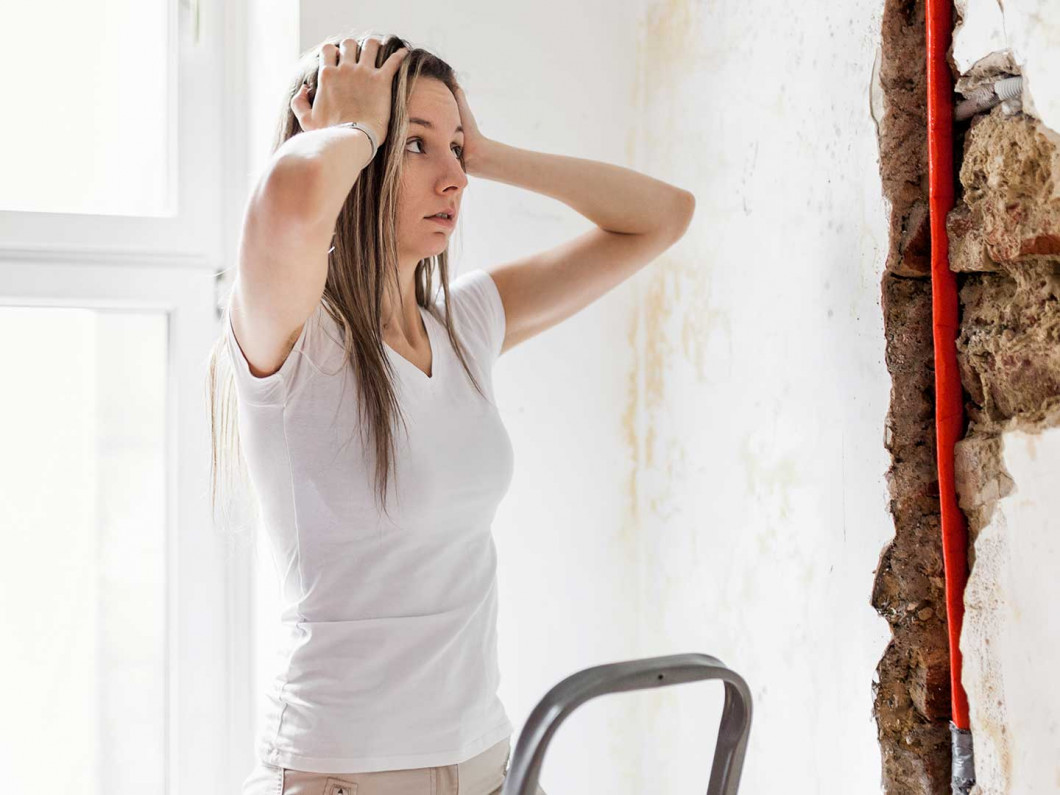 Need Help Fixing Water-Damaged Drywall?
Call us now for drywall repair in Oak Forest, Orland Park & Oak Lawn, IL
Flooding can happen fast during a storm, and the damage to your home can happen even faster. When water starts to soak into your walls, it can inflict serious damage to your drywall. This can lead to moisture issues, such as mold. Fixing water-damaged drywall quickly is the best way to restore your walls after flooding.

Call Prowalls if you need drywall water damage repair services in Oak Forest & Orland Park, Illinois. We'll restore your drywall ASAP. Make an appointment today.